"Just when people think the old country blues of the Mid-Atlantic has faded away, along come the wonderful husband and wife duo of Valerie and Ben Turner who are the heirs to the Piedmont blues tradition. They are known as the duo 'Piedmont Blūz' and play the truehearted, authentic country blues with love. It'll warm you heart. Keep your ears on Piedmont Blūz." - Frank Matheis, Publisher: www.thecountryblues.com, Writer: Living Blues

The Piedmont Blūz acoustic duo are ambassadors of Country Blues music and the Piedmont style of fingerpicking, and their mission is to help preserve these rural, east coast traditions by educating audiences about this unique aspect of African American culture through musical entertainment. The husband and wife duo are much loved wherever they go and they feel that "there are stories to tell, people to remember, and things that must be said" so, in addition to tickling your ears with delightful music, they weave a bit of history into the presentation of each song.

In addition to performing at domestic venues such as the American Folk Art Museum, ArtsWestchester, Davis & Elkins College, Archie Edwards Blues Heritage Foundation, Jalopy Theatre, and Towne Crier Café - Piedmont Blūz has also performed in Monaghan, Berlin, Sea of Galilee, Tel Aviv, Jerusalem, and Madrid.

Inducted into the NY Blues Hall of Fame in 2018, the duo has been featured in numerous festivals including the Newport Folk Festival, Sugar Maple Festival, Harvest Time Blues Festival, Jacob's Ladder Festival, Tel Aviv Blues Festival, Clearwater Revival, and Brooklyn Folk Festival to name a few.

Both have taught workshops at the Archie Edwards Blues Heritage Foundation and at Blues in the Gorge, and Valerie has additionally taught workshops at Augusta's Blues & Swing Week and at the Port Townsend Acoustic Blues Workshop.

They have also been guests on Horses Sing None Of It, The Blues Break with Big Joe Fitz, and Wes Houston Presents.


---


"The True Blues of Valerie and Benedict Turner" - by Frank Matheis

Read the full article here.

Other articles from Jerusalem, Greece, and elsewhere can be found on our Press Kit page.




---


Darlington Washboards
Darlington Washboards is an artistic line of custom made, musical washboards. If interested in commissioning one, contact Ben at washboards@piedmontbluz.com.




---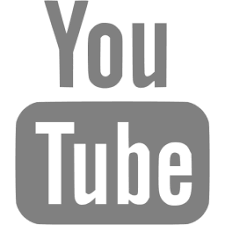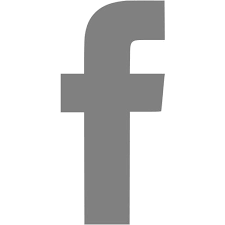 LATEST NEWS...

Join our email list to receive our monthly newsletter.


---


Illinois, here we come! Piedmont Blūz is playing the Chicago Blues Festival on June 10th!!


---

Upcoming Highlights
Jun. 8
Downtown House Concerts, VA

Jun. 9
John Cephas Tribute, VA

Jun. 10
Chicago Blues Festival, IL

Jun. 16
Mountains of Music, VA

View full calendar


---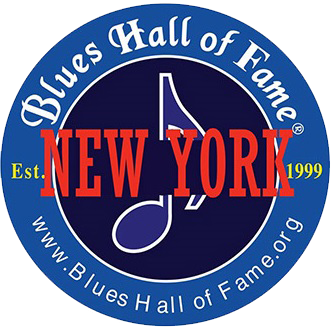 Piedmont Blūz is pleased to announce its induction into the New York Blues Hall of Fame!


---